Designing T-shirts is a Pain
Download 2200 Upload-Ready Designs
A bundle worth $2200 - Save 97,7%
14 Day Money Back Guarantee I see how your product works. I have access, download, upload to printful, get my shirts products. So some of your products are editable. LOVE them! Beautiful!
Suitable for all types of printing
Our editable t-shirt designs bundle is suitable for all types of printing: sublimation, screen printing, DTG, vinyl, heat press, iron transfer. Compatible with Adobe, Affinity, Corel, and free software. Formats included: .EPS, .AI, .SVG, and high-res .PNG (with transparent background at 300 DPI).
Designs for multiple top-selling niches
Hyper-converting trending designs
Designs that are proven to sell!
Evergreen so you can keep selling the same shirt
Seasonal so you can sell them while they're hot
58 Niches And Categories​

2200 T-shirt Designs

Diversify and attract different audiences to sell more t-shirts with designs and messages.
We have organized the designs in 58 folders and categories. You can play and test what works best for you and what attracts customers.
For some it will be funny messages for others it might be something urban or sports.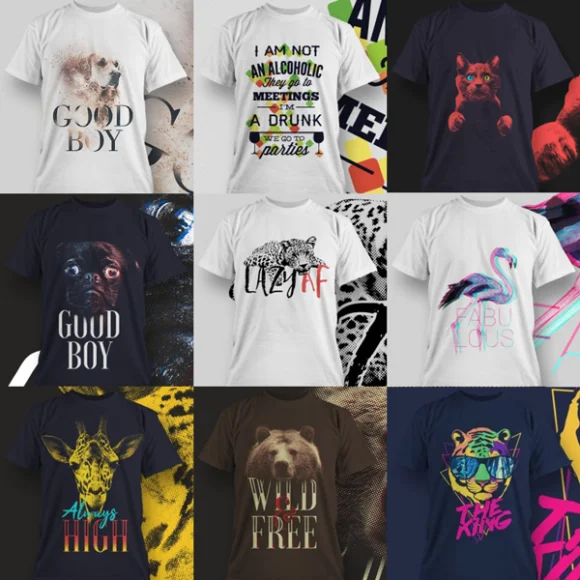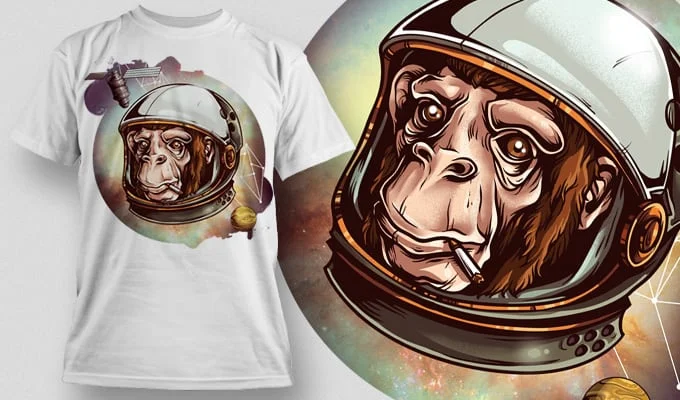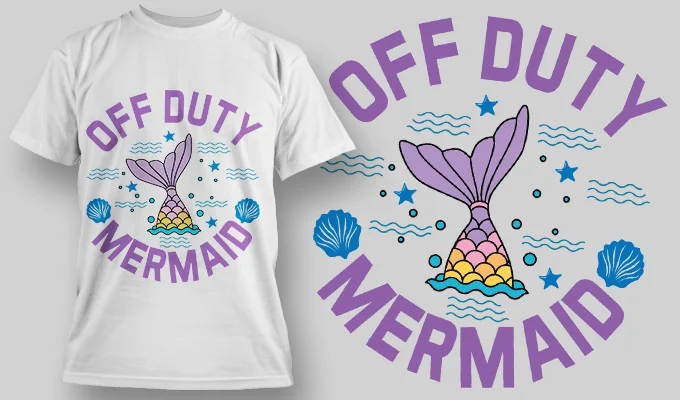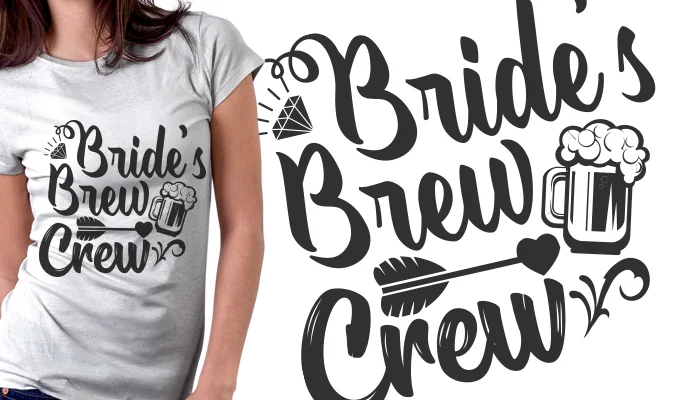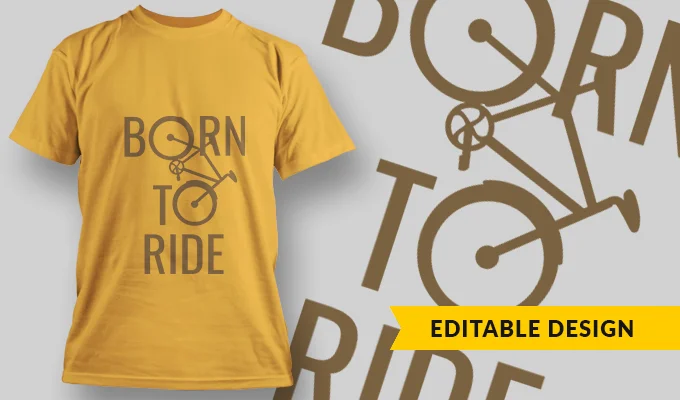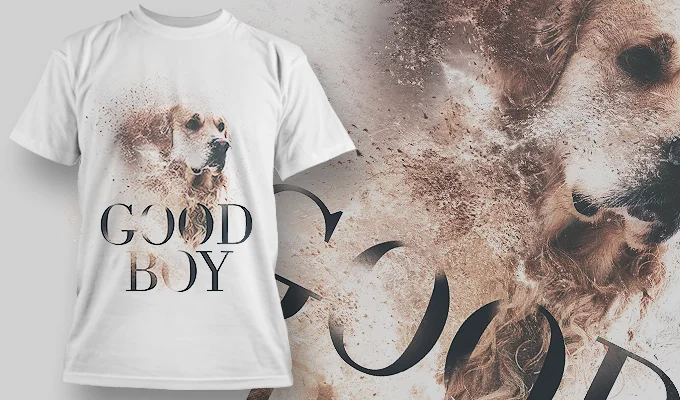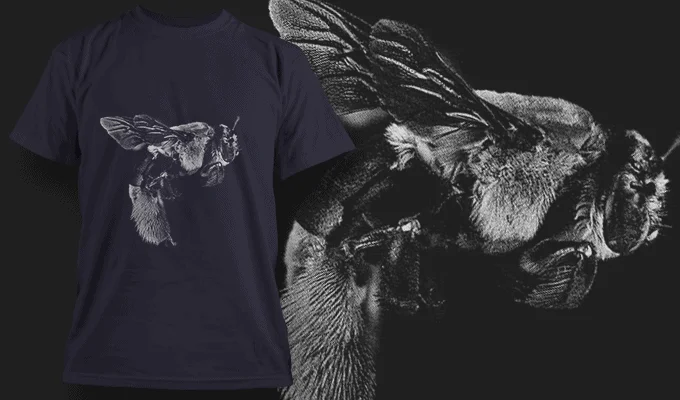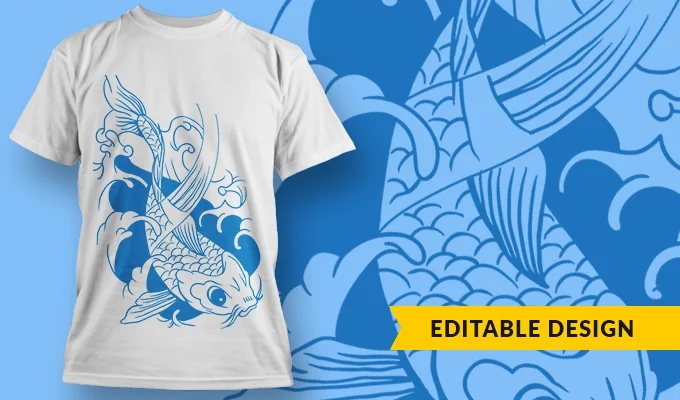 I have been very pleased with my Designious purchase. I feel that I have received great value for the small amount that I paid.
Pay once, Use Forever! - Lifetime Deal
Royalty-free and ready for print.
All our designs are completely royalty-free, meaning that once you've purchased from us you don't owe us a penny from your sales!
Our commercial-use license allows you to reproduce these designs on any printed media including shirts, mugs, posters and more, all within unlimited projects.


You can start a shop and sell t-shirts on marketplaces like Amazon or Etsy but also on your own shop like Shopify or WooCommerce.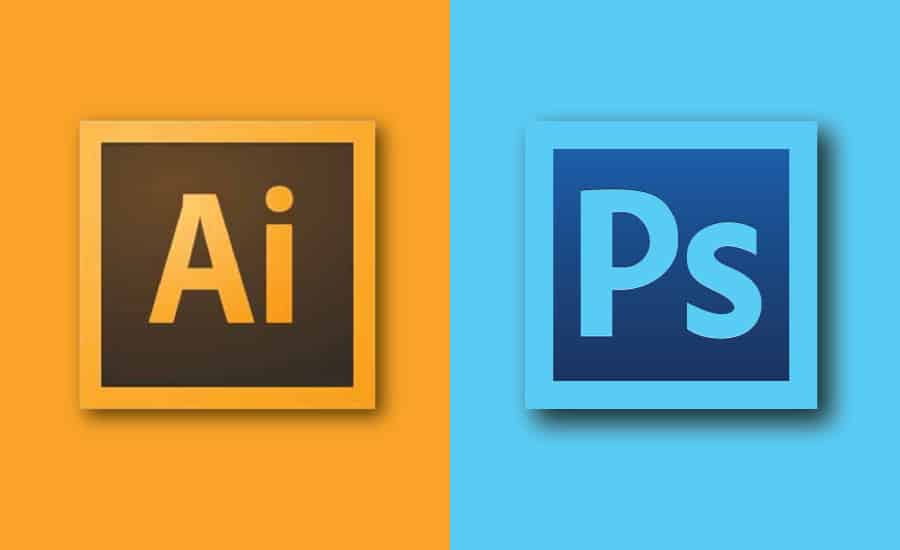 COMPATIBLE WITH ALL EDITING SOFTWARE
All of our designs are compatible with multiple editing software:
ADOBE PHOTOSHOP
ADOBE ILLUSTRATOR
AFFINITY DESIGNER
COREL DRAW
INKSCAPE
and other…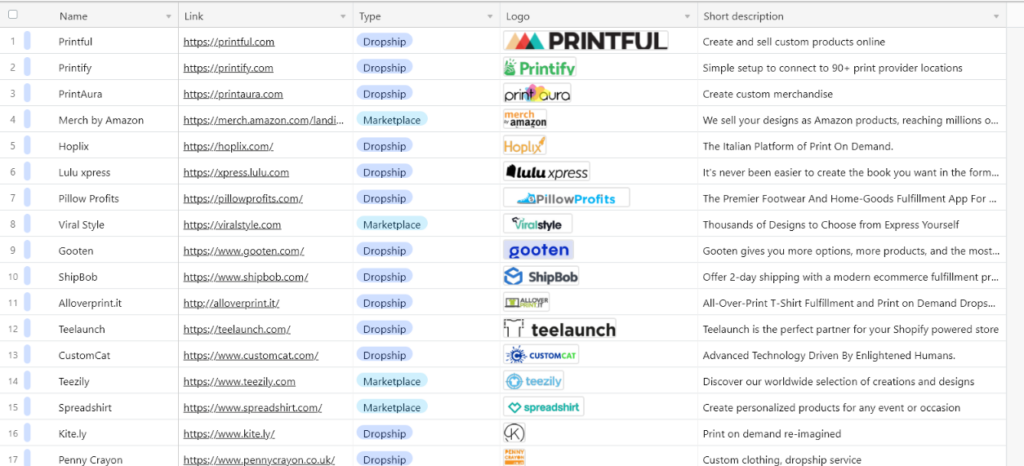 Bonus 1 - Print On Demand Websites List
Get access to an amazing list of print on demand dropshippers, marketplaces and fullfilment companies.This list will help you diversify your product strategy and give you access to more buyers.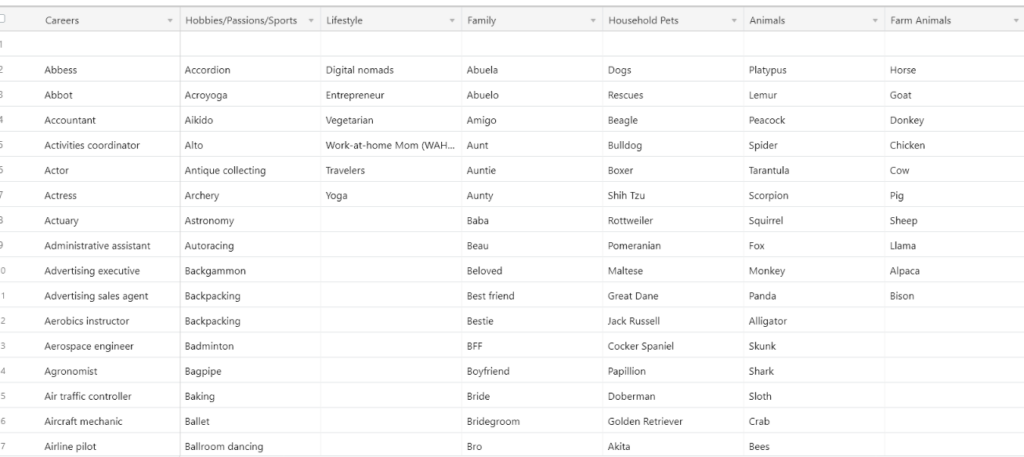 Bonus 2 - 1000+ Example Niches
Generate more sales by using this list to create your t-shirt listings to appeal to certain audiences. This list will help you discover new audiences for your t-shirts and help you with marketing.
A bundle worth $2200 - Save 97,7%

Frequently Asked Questions
How do I receive the designs after I order?
Once you click the order button above and purchase, you'll immediately be sent an email with your unique download links. You'll get instant access to all designs + bonuses mentioned above.
Can I resell these designs?
These shirt designs are to be sold on shirts only. This means your customer's can buy your shirts with our designs on them. The designs themselves cannot be sold separately like we're selling them as a bundle..
Can I edit the designs?
Yes, you can edit the designs, change colors, text,  add or remove elements from the designs. To do so please use an editing software like Photoshop, Illustrator, Affinity or Corel Draw. Other free software can be used also.
We advise you to edit the designs and make them your own, some marketplaces request original work.
Is there a limit on the number of prints per design?
No, you can print it as many times as you want.
What printing technique can I use?
You can use any printing technique you want including dye-sublimation, screen printing, DTG printing, heat transfer.
If you have more questions please reach us at support@designious.com, we are always happy to help.